"Your Partner In A Secure Future"
Thank you for checking out Blackthorn Secure. We're a network security and regulation compliance cyber security firm located near Seattle. Both our headquarters and Security Operations Center are located here.
Founded in 2014, we've successfully worked with clients secure their networks for compliance, intellectual property, correct access controls, and much more.
If you have any questions please give us a call or email for more information on Blackthorn Secure becoming "Your Partner In A Secure Future"
Where we spend a lot of our time
Blackthorn Secure LLC had a vision of supplying businesses with the necessary network security to protect valuable assets at an affordable rate. Businesses need to be able to run smoothly without the worry of compliance, regulations, and network compromises interfering with day to day operations. We become your partner in securing your network. Whether it's virus, malware, firewalls, NIDS, NIPS, or secure outside access for employees beyond the walls of your network.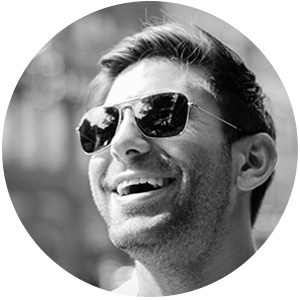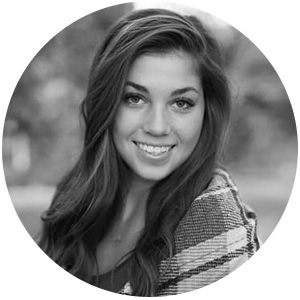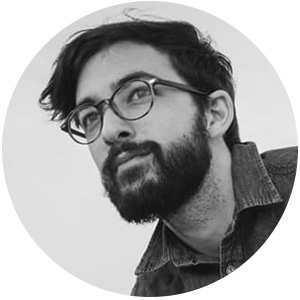 Blackthorn Secure is "Your Partner In A Secure Future"
so you can have worry free compliance